SETUP, MIGRATION & MAINTENANCE
Office 365 is a subscription based software service that replaces the traditional Microsoft Office box product.
As certified Microsoft Cloud Solutions Providers, we have migrated literally 1000's of mailboxes to Office 365 with huge success. With options ranging from 'mailbox' only, all the way to the full blown premium version which provides all the Microsoft Office range of products in a downloadable format, online storage and much more.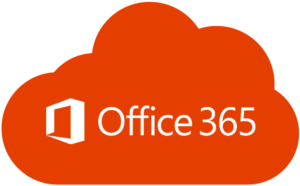 From an operational point of view, the user will notice no difference to the the latest box product option, but behind the scenes functionality is much improved.
We provide migration from a variety of systems to Office 365 and here a are few examples;
Exchange 2003 through to Exchange 2016
Stand alone POP/IMAP emails accounts.
Gmail / GSuite mailboxes
As for the actual migration, it can be done out of hours with no disruption with users not really noticing any difference to their usual routine. Simple, effective and at the right price.
CALL US: 01709 911100