INSTALLATION, FAULT FINDING & REPAIR
Our fibre optic engineers are fully trained to install and repair singlemode or multimode fibre. All installations are to a high standard and fully tested. All test results are provided in the form of a (.pdf) document. We provide the following fibre optic services:

Free Site Survey
Multi mode cable (OM1, OM2 and OM3)
Single mode cable (OS1 and OS2)
LSPM and OTDR Testing
Internal, External and Universal sheath options
ST, SC, MT-RJ, LC, LSH (E2000) terminations
Tight Buffered and Loose Tube constructions
Armoured cables – Tough and rodent resistant
Fault Finding and Repairs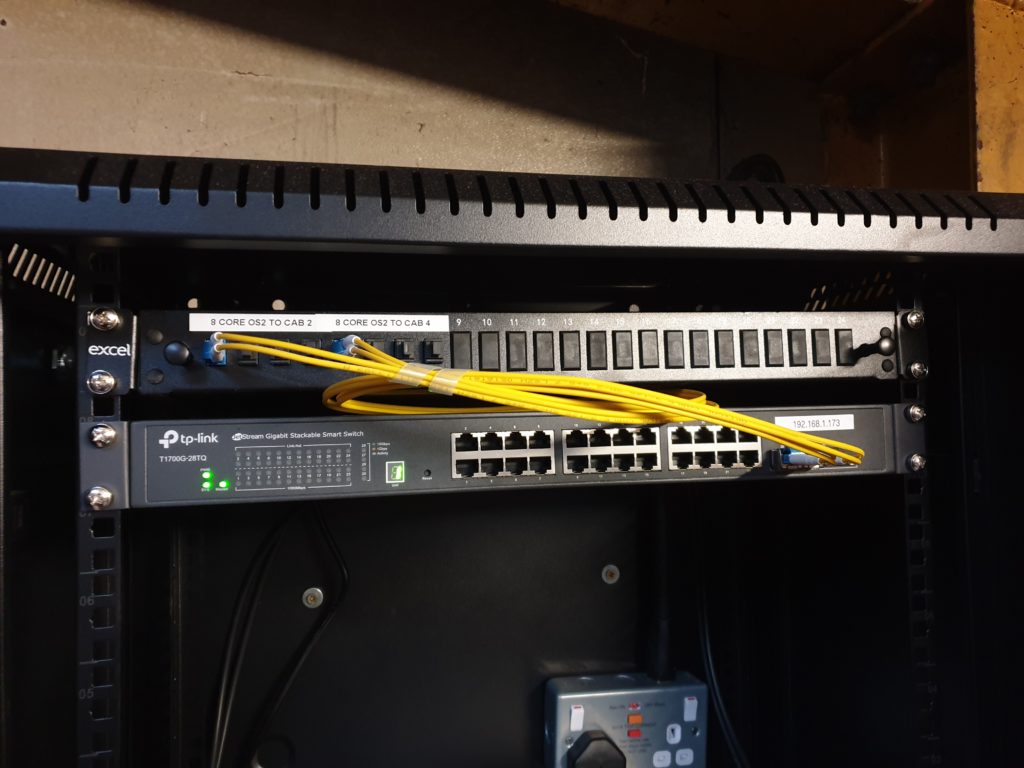 Why Fibre Optic?
Fibre optic in general is used to cover large distances between either buildings, floors or even cities. For smaller installations, fibre optic cable can replace 100's of CAT5 or similar cables with only a sinlge cable, saving on materials and labout costs.
CALL US: 01709 911100